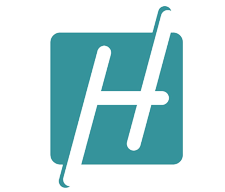 PERSONALIZED SERVICE TAILORED TO OUR
CLIENTS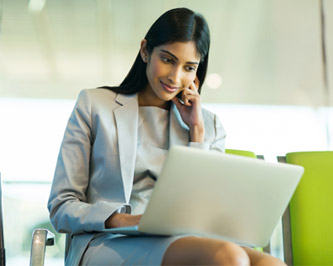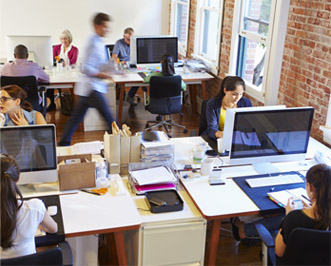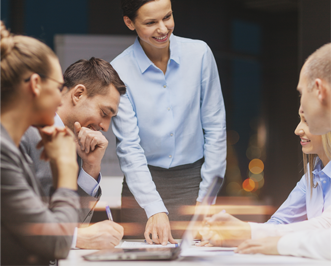 Help Unlimited Temps, Inc. is a woman-owned temporary staffing agency that has proudly served the Washington, DC business community for over 35 years. Our clients include non-profits, associations, government relations offices, law firms and museums.

Help Unlimited Temps, Inc. was founded in 1977 by Irene Stambler. Having established her own successful career in staffing, she saw an opportunity to help others like herself just entering the workforce. Help Unlimited quickly became, and continues to be, one of the premier boutique temporary placement agencies in Washington.
Whether you are seeking employment or filling a staffing need, you will work with Help Unlimited's principals. Our placement staff has over 20 years of experience working together to create successful professional matches. If you are looking for a personal approach, nothing compares to an attentive organization like Help Unlimited.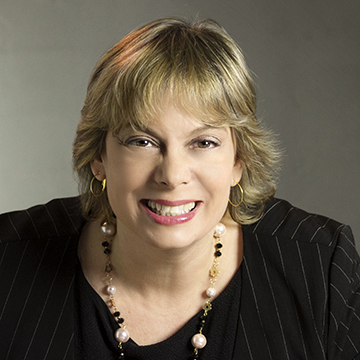 Wendy Zanarotti
President
Email: wendy@helpunlimitedtemps.com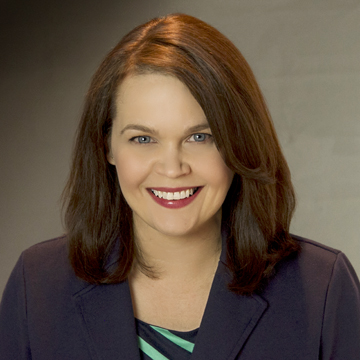 Julie Moos
Vice President
Email: Julie@helpunlimitedtemps.com